Forget Patient Experience: The Time for Strategists to Drive the Consumer Experience Has Arrived
---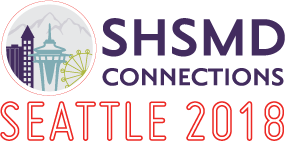 Health care has traditionally approached those we care for as episodic issues, injuries and diagnoses to be resolved and reimbursed. As health system leaders, this means we've scoped our value proposition to address patient issues — when we should really be scoping our value proposition to engage and encompass entire lifetimes. Cue health care consumerism: moving past the limited focus on the inpatient experience to truly meet people where they are outside of hospital walls. Marketing and business strategy that centers around the consumer experience is a non-negotiable if you want to move past the myopic focus of the industry's past and instead fully realize the potential of your brand.
Speakers
Matt Gove, Chief Consumer Officer, Piedmont Healthcare
Chris Bevolo, Executive Vice President, ReviveHealth
​​​​​​​Members, to view this protected content, log in above.