Serving more than 4,000 members, the Society for Health Care Strategy & Market Development (SHSMD), a professional membership group of the American Hospital Association, powers the professions of health care, including but not limited to marketing, digital engagement, communications, strategic planning and business development.
As the largest membership association in its sector, SHSMD helps its members stay at the forefront of health care's rapidly evolving landscape, while expanding its members' knowledge and network to create value for the organizations and communities they serve.
SHSMD supports diversity and inclusion in its membership. Learn more.
Join SHSMD or Renew Explore SHSMD Benefits
---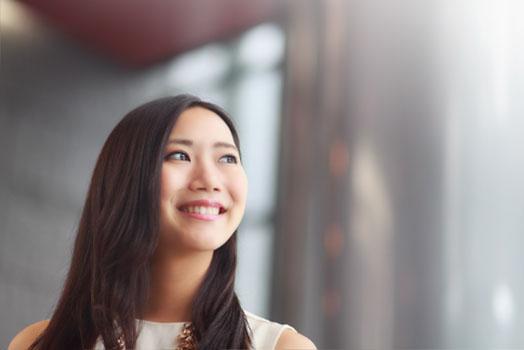 Vision
To advance the development and success of health care strategy professionals.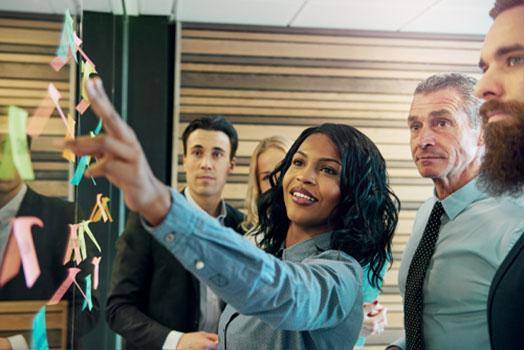 Mission
A growing, dynamic, well-recognized community of strategy professionals fulfilling their highest aspirations and driving positive changes in health care.
People - The strength in the Society is in its members, its leaders and its staff—a community of dedicated and talented individuals who find inspiration and fulfillment in their mission of serving others.
Integrity - To be credible, reliable and genuine in our relationships and in the development and delivery of information, products and services to hospital leaders and the entire health care community.
Leadership - To pursue our mission with courage and integrity, always striving to do what is right for patients and communities even in the face of adversity or controversy.
Diversity - To foster a culture that enables people to grow and learn from each other by respecting, valuing and embracing difference- of people, of backgrounds, and ideas.
Collaboration - To share our knowledge and expertise, to learn from the knowledge and expertise of others and to encourage open and direct dialogue throughout our membership and the healthcare field.
Excellence - To consistently exceed the expectations of our colleagues and member in all that we do. To attain the highest standards for Society products and services and cultivate and support our members in establishing and attaining the highest standards in their work.
Innovation - To pursue innovation through the development of new ideas, fresh perspectives and bold approaches that address our members' responsibilities and challenges.
Growth and Development - To encourage and support professional development among our members and our staff.