Serving more than 4,000 members, the Society for Health Care Strategy & Market Development (SHSMD), a professional membership group of the American Hospital Association, powers the professions of health care, including but not limited to marketing, digital engagement, communications, strategic planning and business development.
As the largest membership association in its sector, SHSMD helps its members stay at the forefront of health care's rapidly evolving landscape, while expanding its members' knowledge and network to create value for the organizations and communities they serve.
SHSMD supports diversity and inclusion in its membership. Learn more.
Join SHSMD or Renew Explore SHSMD Benefits
---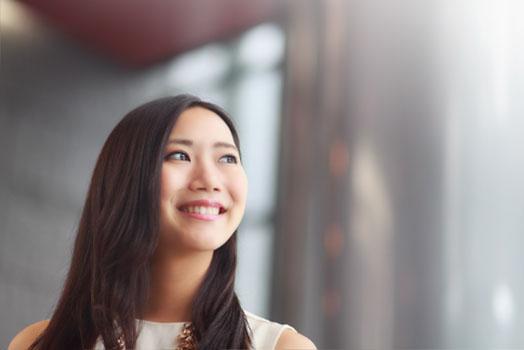 Vision
To advance the development and success of health care strategy professionals.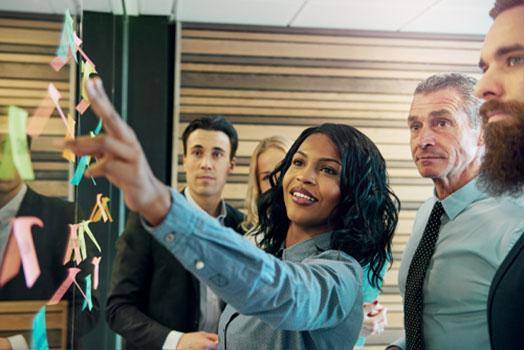 Mission
A growing, dynamic, well-recognized community of strategy professionals fulfilling their highest aspirations and driving positive changes in health care.