More Than a Press Release: Using Original Research to Add Value to the Conversation
---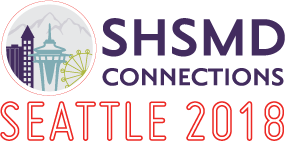 As part of a nationwide survey, University of Utah Health asked thousands of patients, physicians and employers to prioritize different aspects of value – cost, quality and service – in health care. This value survey has been an important tool to help better understand how we as a nation understand value in health care and it's been a valuable resource as a marketing and communication tool. We will share how marketing and communications offices can use original research to help gather insights into clinical marketing efforts, internal culture change, and earn local and national media.
Speakers
Amy Albo, Publisher, University of Utah Health
Kathy Wilets, Director, Media Relations & Content Marketing, University of Utah Health
​​​​​​​Members, to view this protected content, log in above.