The Real Reason Loyalty Lacks in Health Care (and How to Fix it)
---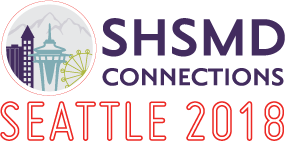 Health systems have long been successful at attracting and retaining customers with the, if you build it, they will come mentality. Yet with the meteoric rise of health care consumerism within the past few years, people like you and me have an unprecedented number of choices of provider and care options, including opting out of care altogether. As a result, creating loyalists in today's health care industry is nearly impossible without the right insight into the wants, needs, and expectations of those we hope to serve. Join us to learn how to measure and design for loyalty in tomorrow's health care.
Speaker
Edward Rafalksi, Chief Strategy and Marketing Officer, BayCare Health System
Brian Wynne, Vice President and General Manager, NRC Health
Members, to view this protected content, log in above.​​​​​​​