Trust, Transparency, and Choice: Helping Future Health Care Consumers Through Digital Engagement
---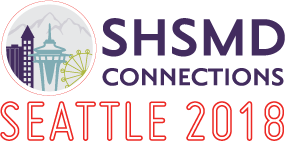 The consumerization of health care is upon us. Learn how to obsess over your customers in the same way as Amazon by adopting a patient-focused initiative that creates a personalized, one-to-one experience. This begins with trust and transparency, and results in speaking more effectively to the needs of a patient through the lens of a retail consumer.
Speakers
Christine Gallery, Senior Vice President Planning & Chief Strategy Officer, Emerson Hospital
Jeff Steblea, Senior Account Executive and Data Strategist, SilverTech, Inc.
​​​​​​​Members, to view this protected content, log in above.