We're Not Pawns: How to Protect Your Organization's Reputation During Intense Payer Negotiations
---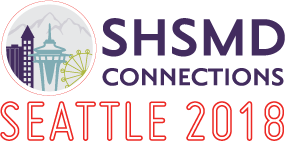 What do you do when you learn that your health system's largest payer unexpectedly tells you they are dropping your major referral centers from their health plan? You respond by pulling out the rest of your hospitals, and get ready for the fireworks. This presentation shows how one organization quickly pulled together public relations, internal communication, and strategic marketing with a focus on digital responsiveness to prepare a unified message to be used for concerned patients, providers, and insurance brokers while active negotiations continued. The end result: a cohesive communications strategy with excellent results quantified via multiple measurement tools.
Speakers
Karen Brodbeck, Vice President, Public Relations, OSF Healthcare
Judy Winkler, Strategic Marketing Director, OSF Healthcare

Members, to view this protected content, log in above.