Ambulatory Care 2.0: Next Generation Network Design and Growth at an AMC
---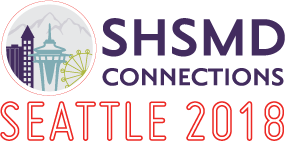 The ambulatory care sector is expected to continue to experience significant growth in upcoming years, especially as the implementation of value-based reimbursement and innovative care delivery models that incentivize provision of care in the most clinically appropriate high quality and low cost setting, continue to be a priority for providers and regulators. The speakers will discuss the design of a next-generation ambulatory care network that sustainably integrates services across the system and deploys them in the right geographies to bolster overall competitive advantage.
Speakers
Craig Holm, Director, Veralon Partners Inc.
Annie Steelman, Vice President, System Strategy, RWJBarnabas Health
Members, to view this protected content, log in above.