Are We Ready to Treat Our Patients as Consumers?
---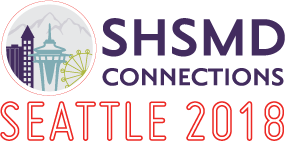 The health care industry is deep into an age of defining and understanding consumer awareness, where the only remaining differentiator is a holistic consumer experience. The impacts of NOT adapting to 'consumer-like' consumer expectations - prioritizing the protection or promotion of the interests of consumers - will severely limit future growth and possibly even the ability to sustain volumes and retain customers (patients) over time. This session will help you learn where your organization is on a consumerist journey and how to position the organization for success in this new world of the consumer.
Speaker
Greg Johnson, Managing Director, Health Care, Slalom Consulting
Members, to view this protected content, log in above.