Customizing the Health Care Experience for Seniors: What, Why, and How
---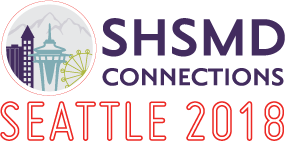 Customizing care for seniors will gain significance as more and more baby boomers age into this varied group. Learn lessons from one health system in its multi-faceted approach to meeting the needs of Medicare/the senior population.
Speakers
Donovan French, Interim Division Vice President, Strategy & Business Development, CHI St. Luke's Health
Kathryn Lovrien, Partner, Health System Advisors
​​​​​​​Members, to view this protected content, log in above.