Development of a Physician Workforce Planning Model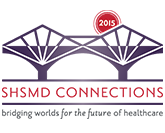 Carlion Clinic needed better insight into physician demand. The goal was the team was tasked with developing a model to project the organization's primary care and specialty physician needs over the next five years.
Download the one-page storyboard below.
Members, to view this protected content, log in above.