Health Care Customer Experience: Managing Customer Convergence
---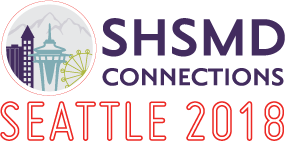 We're all health care consumers, purchasing everything from aspirin to prescription drugs to fitness wearables. As health plan members, we're faced with budgeting monthly premium payments and managing out-of-pocket expenses. When it comes to physician and hospital services, we assume the role of patient. The common thread is that we're always a customer. And, we're customers with expectations set by an always-on, convenience driven world where we have access to more and better information than we've ever had before. What needs to happen to replace health care consumer confusion and complexity with customer confidence and contentment?
Speakers
Patrick Carroll, Medical Director, Walgreens
Megan Pruce, Vice President of Marketing, Vanderbilt University Medical Center
Lindsay Resnick, Executive Vice President, Wunderman Health
​​​​​​​Members, to view this protected content, log in above.