Regular or Extra Crispy: Lessons From the Field in Addressing Burnout
---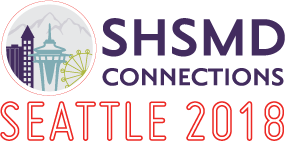 According to research, 51 percent of physicians report symptoms of burnout and the impact on the entire health care field is increasing. In today's distracted world we are bouncing from one activity to the next, trying to do more with less and pushing our abilities to the limit.  How is it that some emerge from this relentless pace with more energy and drive, while others are burned out? Hear a national perspective on the implications and drivers of burnout and how organizations are refocusing on purpose to improve health care delivery and support their teams.
Speaker
Elisa Arespacochaga, Vice President, Physician Alliance, American Hospital Association
​​​​​​​Members, to view this protected content, log in above.