When Employee Engagement Is Essential: The Managers Matter Most!
---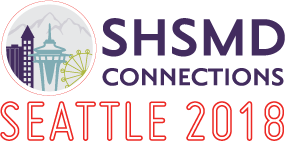 Industry leaders are finally acknowledging that achieving the productivity, margin, quality and patient satisfaction goals that are essential for success depends in large part on employees: the people who do the work, who provide and support patient care and service. Research conducted from 2014-2017 as part of internal communications program planning at health systems with a total of 115,000 employees found one striking commonality: Managers Matter Most. That research also found that managers need significant help to succeed as "key communicators" — the kind of help that systems like University Health System are providing in innovative ways that deliver results: significant improvement in employee engagement levels.
Speakers
Leni Kirkman, Sr. Vice President of Strategic Communications and Patient Relations, University Health System
Kathleen Lewton, Principal, Lewton, Seekins & Trester, Of Counsel, Padilla
Members, to view this protected content, log in above.