Understanding the Patient Journey
---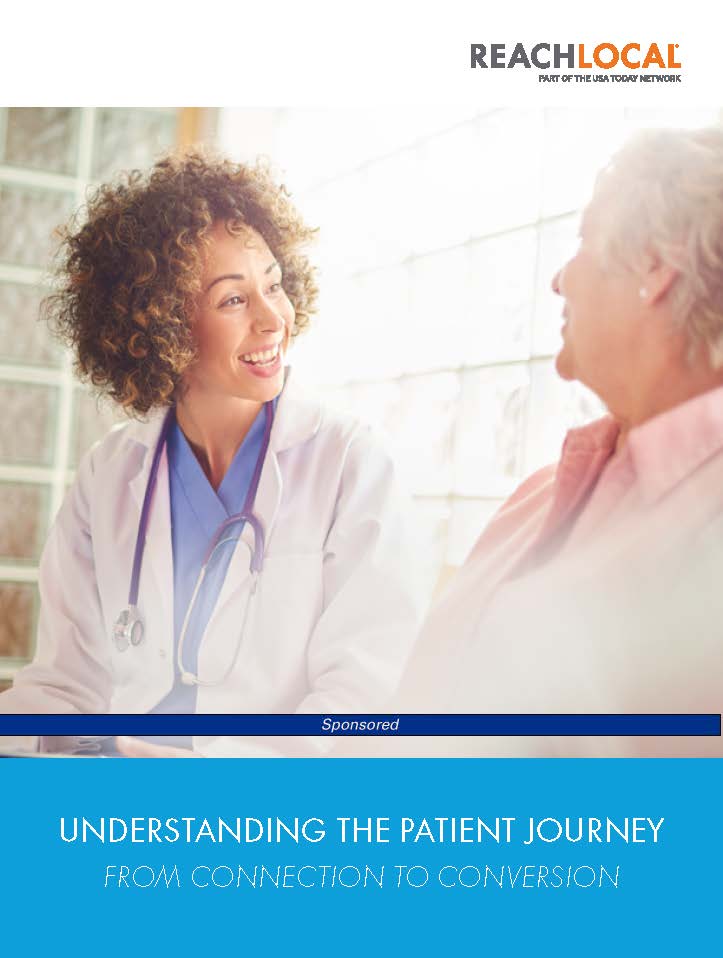 ReachLocal and Survata partnered to launch a survey tapping into critical patient insights, to cast a new light on patient preferences and behaviors when it comes to choosing a health care provider.
In this guide you will learn:
Who is Doing the Research and Why?
Selection Process Drivers & Trust Factors
The Role of Video and Social Media
The Importance of putting Your People First
 
Sponsored by:

The opinions expressed are those of the sponsor and do not necessarily state or reflect the views of SHSMD or the AHA.
 
Members, to view this protected content, log in above.