COVID-19 Vaccine Resources
The following American Hospital Association and other current new stories/resources can provide SHSMD members with additional inspiration and ideas for expanding community outreach, education and vaccination efforts.
COVID-19 & VACCINATION UPDATES
Please visit the AHA vaccine confidence webpage for a host of resources that you can use and customize for your community, as well as our consumer vaccine webpage that addresses common questions about vaccine use.
Recent highlights and news stories are below (Updated as of 5/11/22)
New/Critical Resource: National Hospital Week May 8–14 AHA Honors our Hospitals this Week and Every Week
AHA Perspective

on #Hospital Week by Rick Pollack.

Learn more

about this year's "We Are Health Care" theme.

Watch new music video

"Worth Fighting For," honoring our health care workers for their tremendous efforts to fight COVID-19 and advance health
New/Critical Resource: Nurses Week is May 6–12
New/Critical Resource: COVID-19 Vaccination Prevented 107,000 Medicare Hospitalizations (New report by Department of Health and Human Services)
New AHA Resources:
Case Studies and Solutions
Story

from Allina Health

Video

- Creating An Effective Digital Front Door

Podcast

- From Recognizing Implicit Bias to Creating Action
Share your stories and communication plans for COVID-19, vaccination or workforce strategies on MySHSMD or email shsmd@aha.org to help other members.
OTHER NEWS SOURCES:
Subscribe or follow these links to get the latest updates and invitations to special webinars.
---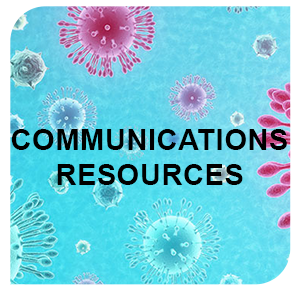 A replay of the AHA & SHSMD webinar, Addressing COVID-19 Vaccine Hesitancy in Your Community, is now available to watch on www.aha.org/joining-hands-greater-impact and YouTube. The slides from the webinar are attached here.
Explore the report, Human Centered Recommendations for Increasing Vaccine Uptake by clicking here. 
Recommendations for Increasing Vaccine Uptake: Seven Archetypes (A quick reference guide of this report is available too)
#MyWhy Campaign: Front-line health care workers share why they chose to get the COVID-19 vaccine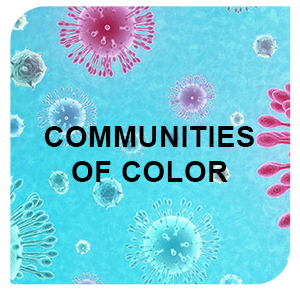 Help engender trust and empower informed decision-making in communities of color to protect individuals, loved ones and those disproportionately suffering from COVID-19. Find resources for vaccinations in Black and LatinX communities and learn about health equities in Black and underserved communities.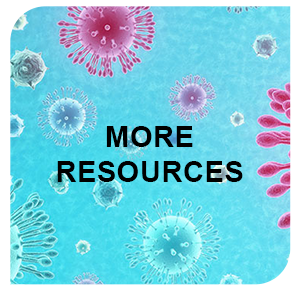 VacciNATION: This online resource provides stories about how hospitals are vaccinating the nation through creativity, collaboration and compassion.
Joining Hands for Greater Impact: This new AHA series highlights how innovative partnership have helped in the pandemic response. The site also includes a link to Atrium Health's "A Leader's Guide to Safer and More Equitable Community Vaccination Events."
How to Accelerate COVID-19 Vaccinations in Your Community