A Chief Medical Officer's Success Story for Physician Engagement, Referral Development, and Wellbeing
---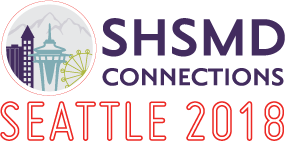 Implementing a structured approach to Physician Engagement and Wellbeing:
TMCA went from the 50th percentile to Top 10 nationally in terms of physician engagement and alignment, with double digit increases on the satisfaction survey.
Physician turnover decreased by 5%, with first year physician turnover cut in half.
Quality improved, with a significant decline in Hospital Acquired Infection.
TMCA saw measurable results on decreasing referral leakage, improving referral development, and gaining access for their Physician Relations Manager (PRM) team to meet with key physicians.
Speakers
Sherry Borchelt, Assistant Vice President of Strategic Planning, Private Health News
Dianne McCallister, Chief Medical Officer, Medical Center of Aurora
 
Members, to view this protected content, log in above.