Does Your Organization Really Value Physician Relations?
---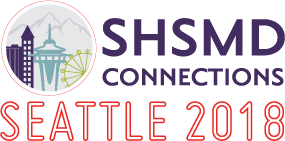 Many organizations have a physician relations effort, but the value that leaders place on the initiative is variable. Leading programs create the right communication and demonstrate the right value for their leaders. This session will uncover what leaders and key stakeholders expect and provide ideas to meet expectations. We'll provide concepts for ensuring there is good understanding and buy-in for the model, methods and measurement with key internal stakeholders and the leadership.
Speakers
Kriss Barlow, Principal, Barlow/McCarthy
Mitzi Kent, Vice President of Strategic Growth and Provider Recruitment/Relations, Lifepoint Health
​​​​​​​Members, to view this protected content, log in above.