"Radical Convenience": The Future of Health Care Delivery
---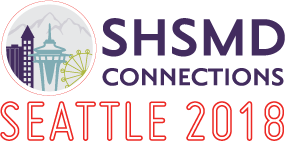 "Radical convenience" has transformed the way Henry Ford Health System delivers care to their patients. Learn how you can use new, non-traditional health care delivery technologies, such as telemedicine, online scheduling, convenience clinics and social media applications to deliver higher quality, more efficient patient care.
Speakers
Patricia Lecznar, Senior Marketing Specialist, Henry Ford Health System
Ara Telbelian, Director of Brand Management and Marketing, Henry Ford Health System
Members, to view this protected content, log in above.