Teaching Social: Why Understanding Social Media's Usage and Impact Is Important for Every Employee
---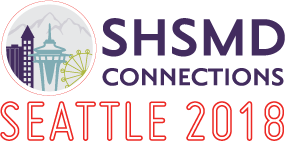 This session will demonstrate the need for advocacy, professionalism, branding, and awareness on social media's impact for brand success. Find out how Nationwide Children's two-person social media team is able to train everyone from the C-suite, to physicians, to new hires on how to best engage and advocate on their brand's behalf.
Speaker
Diane Lang, Manager of Social Media, Nationwide Children's Hospital
​​​​​​​Members, to view this protected content, log in above.