The Employed Physician Group: Positioning Your Doctors for Success
---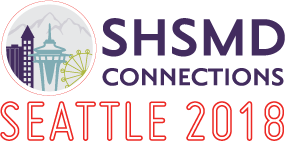 As hospitals and health systems continue to grow their networks of employed physicians, health care marketers and strategy officers must address the need to maintain (and grow) patient volume for these practices. In this session, we will explore examples of real health systems' varying approaches to positioning employed physician groups, from complete autonomous enterprises, to adjuncts and extensions of hospital-based services, to primary drivers of downstream revenue. In addition, we will identify the opportunities and challenges associated with these different strategic models and offer tactical recommendations for attracting patients in the context of each construct.
Speakers
Richard Klass, Vice President and Co-founder,, KCI Partners, Inc.
Dan Weinbach, President and Chief Executive Officer, The Weinbach Group
Members, to view this protected content, log in above.​​​​​​​