Vegas Strong: Hospital Disaster Response During the Largest Mass Casualty Shooting in US History
---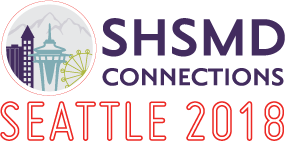 This session reviews the activation timeline of the media relations team at Sunrise Health System Hospitals as our flagship trauma center closest to the Strip experienced treating 180 patients during the largest mass casualty in US history. Explore how to develop and utilize an emergency preparedness plan, the activation timeline of our internal media relations team, how to field an international crisis level of media inquiries, how to effectively utilize and manage social media during an crisis and post-crisis internal and external communications.
Speakers
Stacy Acquista, Assistant Vice President of Marketing, HCA Far West Division
Amy Doane, Vice President of Business Development, Sunrise Hospital & Medical Center
​​​​​​​Members, to view this protected content, log in above.