Perfecting the Patient Journey with a Digital Front Door Platform
---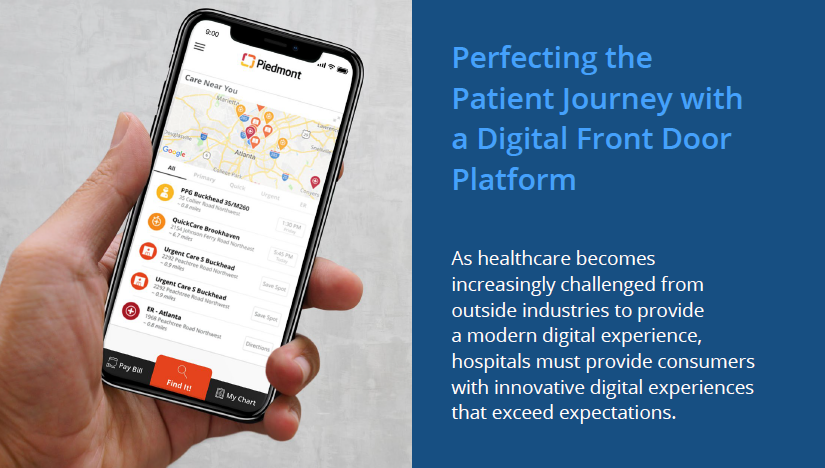 In today's consumer-centric environment, forward-thinking health care organizations realize that the most successful digital front door platforms offer a single, mobile access point for multiple touchpoints in the patient's journey.
Instead of multiple apps with specialized functions, you need a broad-based digital solution providing transaction-ready features for seamless consumer interactions. Learn the top three transaction-ready features that consumers require to adopt and return to your platform in this white paper.
 
Sponsored by: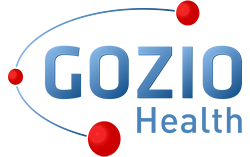 The opinions expressed are those of the sponsor and do not necessarily state or reflect the views of SHSMD or the AHA.
 
Members, to view this protected content, log in above.