---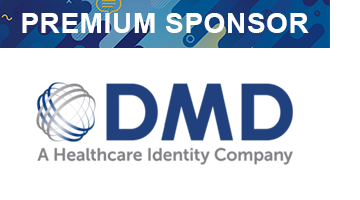 DMD is a pioneer in health care digital communications and connectivity.
DMD provides the next generation in digital engagement with health care professionals. 
DMD clients have access to the only authenticated database available that can reach, track, and respond to the dynamic digital behavior of fully opted-in physicians and NP/PA prescribers. Through this database, pharmaceutical marketers, medical marketing agencies, publishers, hospitals, CME organizations, and health care recruiters have digital access to more than 90% of physicians with email addresses and real-time data that unlocks precision targeting and engagement capabilities across the most influential health care audiences.
In step with fast-paced digital marketing to health care professionals, we bring focus and clarity to digital outreach and data overload.
Our mission is to share the proven in-market best practices that deliver competition-winning programs. We integrate digital communication with the total vision of your business in a way that makes perfect sense.
---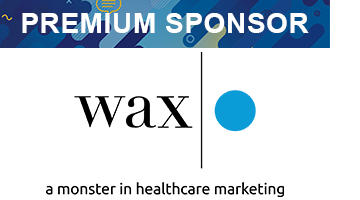 Wax Communications, The Monster in Healthcare Marketing, has been helping clients elevate their brand by developing and activating comprehensive marketing strategies that drive results. And we do it with a strategic combination of traditional advertising and communications amplified by innovative digital tools like Influencer Marketing, Geoframing, Location-Based Advertising, and even TikTok! 
Learn more about how the #1 award-winning agency can help your organization succeed and see some real-life examples of work we've done, here. We can't wait to sink our teeth into solving whatever challenges you're facing.
---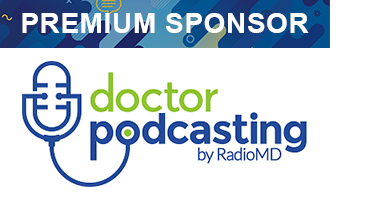 Doctor Podcasting provides unscripted, talk radio-style conversations with your doctors and staff members that educate your patients, promote your key service lines and enhance the digital experience for your users.
Professionally hosted and produced, your Podcasts are presented in a scrolling, searchable podcast library that easily embeds on your website and is optimized for computers, tablets and smartphones.
The DoctorPodcasting System includes distribution of your exclusive, on-demand content to iTunes and iHeartRadio, and direct links for your social media, doctors' bios and other access points.