---
Keynote One - June 8, 2021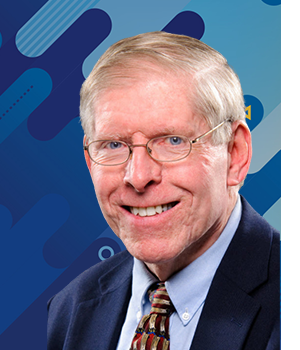 Cancer survivor "e-Patient Dave" deBronkart is a true thought leader - one of the pioneer evangelists of patient empowerment through social media.
An inaugural Platinum Fellow of MCSMN, he was further honored as the first patient ever invited to be Mayo Clinic's Visiting Professor in internal medicine.
He's a founding co-chair of the Society for Participatory Medicine, an inaugural member of The BMJ's patient advisory panel, member of the OpenNotes advisory board, and co-chair of the Patient Empowerment Workgroup in the HL7 FHIR standards community.
HealthLeaders magazine featured him in its 2009 cover story "Patient of the Future" then named him to its "20 People Who Make Healthcare Better."
At this conference, he will discuss the "Long COVID" community that arose this past year, the history of these super-engaged patients, how social media is enabling their achievement and what health care can learn from it.
---
Keynote Two - June 10, 2021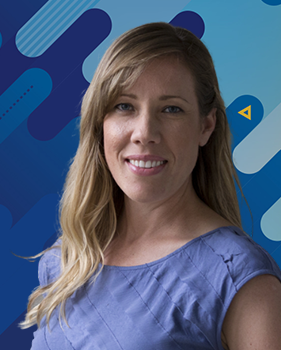 Bobbie Nicole Ray-Sannerud, is the program director for the Precision Medicine program at DNV where she leads team of researchers participating in large-scale public-private research and innovation projects focused on trust gaps that prevent the clinical implementation of precision medicine.
She holds her BA, M.A., & Psy.D (doctor of psychol.) and is a former USAF captain where she served as a clinical psychologist. She has authored over 25 publications in peer-reviewed journals on topics related to mental health, human factors, and patient safety. Dr. Ray-Sannerud has specialized training in Human Factors where she works to understand and minimize the impact of human error in both the aviation and healthcare industries to improve safety.
Leaning on her background in human factors and clinical psychology, Dr. Ray-Sannerud has worked with projects with military and healthcare populations in understanding burnout and its impact to human performance and safety.
At this conference, she will discuss topics related to stress, burnout, fatigue, and ways of which this impacts performance and ways to mitigate this.