Join Us as SHSMD 2020 Goes Virtual
On-Demand Now Available!
The premier organization for health care strategists is offering a dynamic online conference experience!

This virtual event will provide you with applicable take-aways and new ideas that you can directly apply to your role and organization.

#SHSMDBytes Wrapup
Register for on-demand access!
B.Y.T.E.S: Bringing You Together to Encourage Skill-building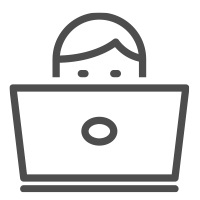 Who Should Attend
Health care strategists in the field of marketing, digital strategy, strategic planning, communications/PR, and business development.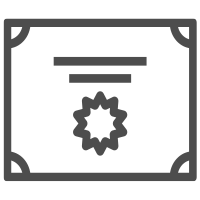 Learn & Earn Credits
Through a mix of live and on-demand sessions, participants may earn up to 6 ACHE Qualified Education Hours plus additional 1.5 credit per workshop.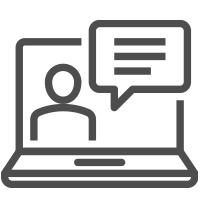 Bringing the Experts to You