New Health Centers Put Patients at the Center of Everything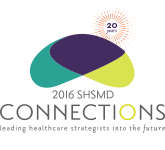 Focusing on optimizing health and meeting consumers' needs, Centura Health identified 33 geographic health neighborhoods across Colorado. For each health neighborhood, gaps in health services and resources were identified. While the precise mix of services depends on local needs, a Neighborhood Health Center was placed in each identified neighborhood.
Download the one-page storyboard below
Members, to view this protected content, log in above.