SHSMD ADVANCE
The skill assessment tools you need today to create the sucess you desire tomorrow
Futurescan 2020
Strategic planning starts here. The latest Futurescan publication is now available for you to order.
Virtual Conference
Miss SHSMD Connections 2019? Get access to all 70+ session recordings!
Continuing Education
Miss an online course or webinar? Gain access to past live education in a convenient format.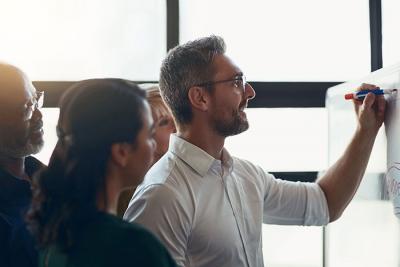 Who are SHSMD members?
SHSMD members include health care strategy professionals involved in strategic planning, marketing, business development, digital engagement, communications and public relations – interconnected disciplines that are helping to shake the rapidly evolving health care landscape and promote health in their communities. SHSMD members are innovators, storytellers, collaborators and strategic change agents dedicated to constant progress and advancement.